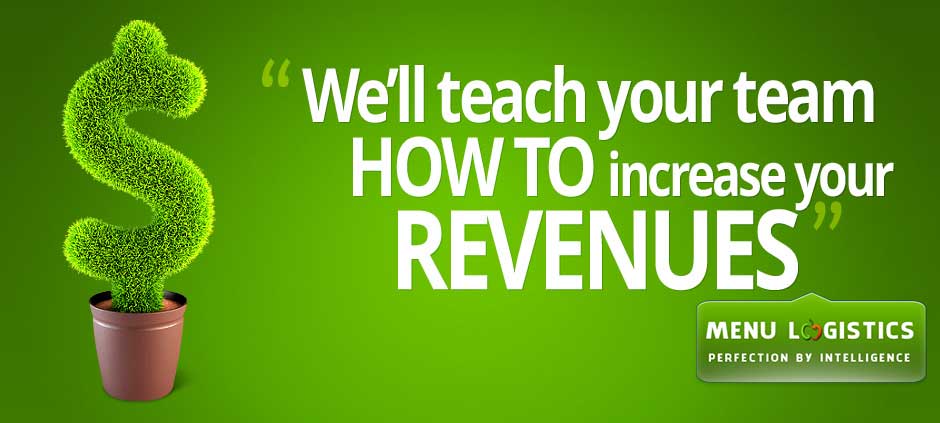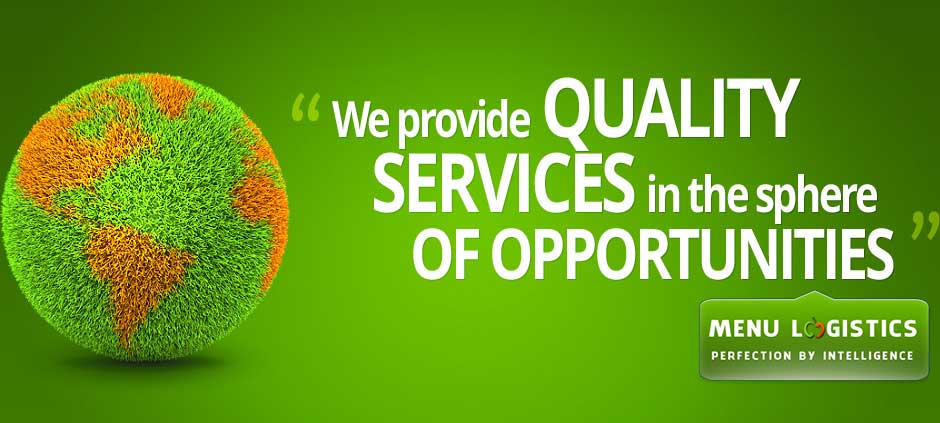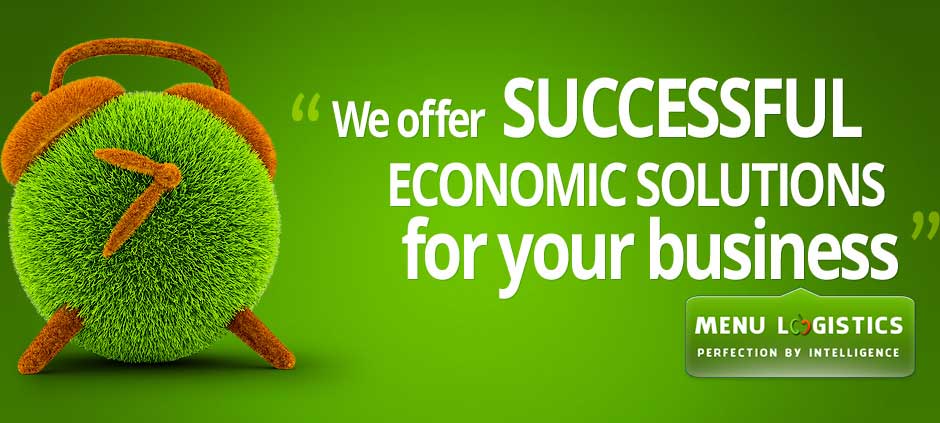 Welcome To Menu Logistics!
---
Prepare To be amazed !
We are changing the way operators, RD's, Chef's, and end users interact with food service software. Intuitively, you will be able to navigate through fewer screens to get better information, easier and faster, allowing you to make smart decisions. 
Easy to use + Get more done in less time + unlimited flexibility = happy customers and happy staff.
"I liked the Menu Planning and AdHoc Reporting feature the most!."
"Never thought managing complex diet plans will be so easy!!! ."
"Innovative design to create a custom menu for any patient and diet combination."