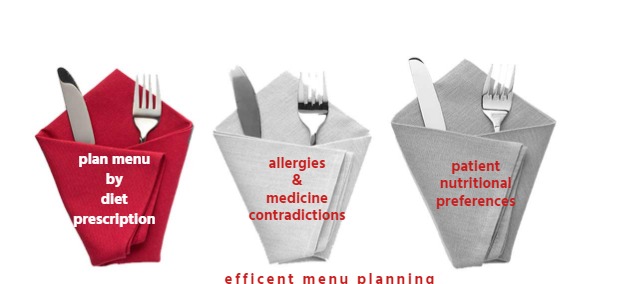 Efficient Menu Planning
Menu Plans
by Diet
Prescription
Allergies
&
Medicine
Contradictions
Patient
Nutritional
Preferences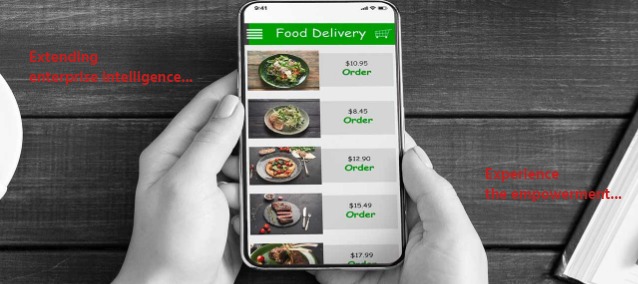 Extending
Patient
Meal Ordering
On
Enterprise
Approved Devices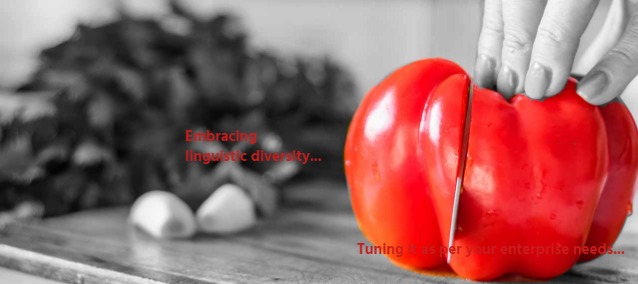 Efficient
Production Planning
Adjusting Enterprise Business
Practices as Needed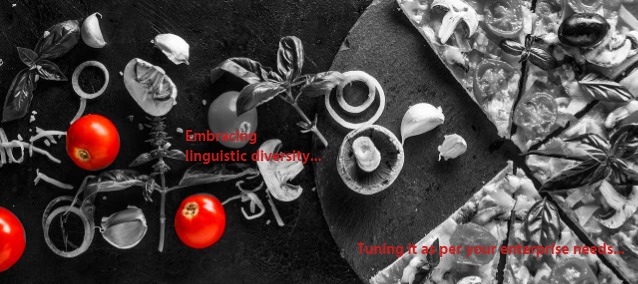 Scaling Recipes & Menus
Portion Size Customization
Reducing Inventory Wastage
MenuLogistics Provides
Professional Support Services for Every Account
Strategic Planning
Customization and individualization for recipe design to match production, menu and inventory management per each facility.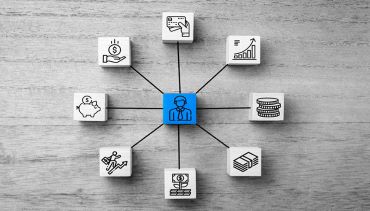 System Enterprise Options
Availability to deploy ML systems with centralized control for Enterprise/IDN organizations while allowing for facility-specific demographic hospitality and clinical services.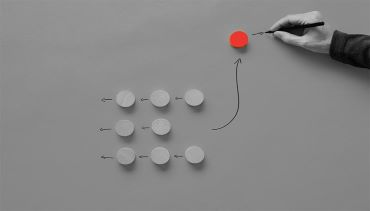 Process Re-Engineering
Consulting services to redefine / validate the current process for identifying the bottle-necks in the operation.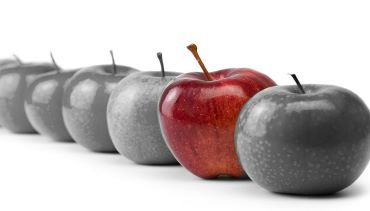 Nutritional Analysis
All inventory items are linked to national nutritional standards or customized by manufacturer specifications. Nutritients for recipes & menus update automatically for quantity & portions changes.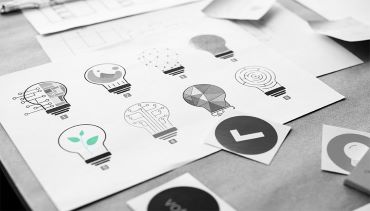 Integration Services
Management and support for integration with third party interfaces, legacy applications, HL7 Interfaces etc.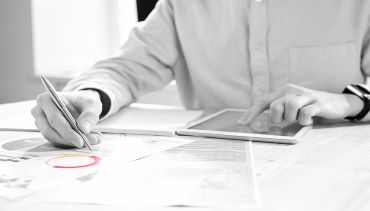 System Audits
Ongoing identification opportunities for additional cost reductions, improvements in quality and system utilization.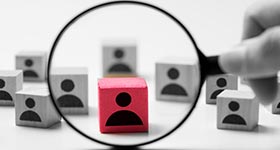 Our experience spans in the Clinical Dietetic & Food Service industry. The many challenges that reside have given us a unique perspective that we bring to every client relationship. We help you see the world differently, discover opportunities you may never have imagined and achieve results that bridge what is with what can be.

We work together with you and your team to create the value proposition of our solution, to define the business flow of your enterprise and complying with your enterprise policies, to define the guidelines of all key areas in the Clinical Nutrition & Food Services domain.

Menu Logistics helps healthcare enterprises to manage uncertainty and improve performance through analysis, insights and benchmarking. Our SMEs provide fact-based, actionable insights to improve enterprise revenue performance. We work to identify improvement opportunities by benchmarking against domain requirements & real-life scenarios.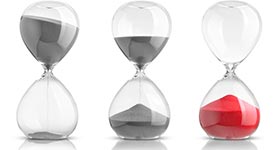 We identify your needs, and accordingly design and develop optimal solutions that address your business needs, using our product framework. One size never fits all. we offer a wide range of options, ensuring every enterprise can find a perfect fit in our solutions.

Our approach ensures full visibility through planning, discipline in execution and reliability of results – all in full alignment with your strategy and business objectives.

We bring a depth of technology innovation to your project thanks to our subject matter experts who are proficient in all areas needed for successful digital transformation of Food Service & Clinical Nutrition.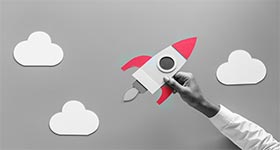 Industry and domain competence and technical progress go hand-in-hand at Menu Logistics. We empower our teams to build high-quality solutions by enhancing our functional understanding of the industries' trends and needs. Our pre-engineered components to reduce the time, cost and risk.

We have enabled our customers with multiple benefits, like better efficiency in operations, conformity with regulatory norms, perceptive decision making, improved consumer experience, and sustainable, personalized, patient-centric and cost-effective system. We keep up the trend with the developments in the Healthcare / Food Service & Clinical Nutrition domain, we are early adaptors for industry standards in both technical & functional domain.

We deliver value through the combination of people, processes, technologies and program management solutions. Our methods include- applying domain expertise in specific industry segments, utilizing a highly-skilled technological workforce, leveraging a proven global delivery model that offers onsite, offsite options, implementing quality processes and methodologies and yet, staying cost-effective.